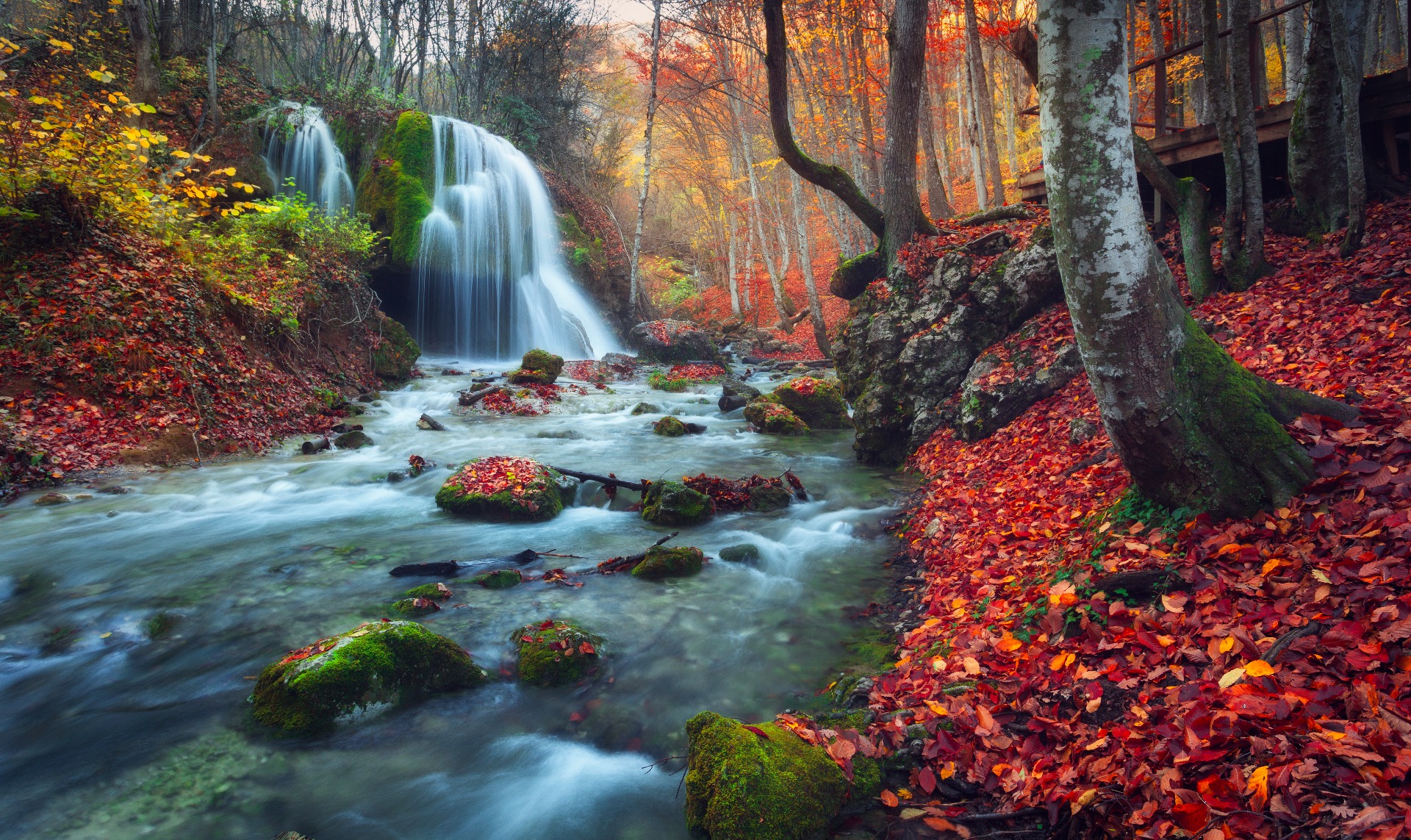 How to find us
If you would like to know more about remembering Sabbath please contact.
h e a l i n g • l e a v e s
scroll down for info
S H A L O M HEALING LEAVES.
REV 22.2 (1-3)
HEALING LEAVES OF THE NATIONS
The tree of life symbolizes Yeshua Messiah, Jesus Christ. We are the branches, the leaves are found on the branches. As we abide in the vine, we become the salt of the earth and we become the leaves of healing to the dying and lost world. Isaiah 58.11-12.

May Adonai help the church to take her rightful place upon the earth.
May we endeavor to deliver answers that will bring healing to questions and troubles that man faces.
""The Ruach ADONAI is on me, because He has anointed me to proclaim Good News to the poor. He has sent me to proclaim release to the captives and recovery of sight to the blind, to set free the oppressed, and to proclaim the year of ADONAI 's favor.""
‭‭Luke‬ ‭4:18-19‬ ‭TLV‬‬
We believe the good news about entering into relationship and REST in Yeshua-
at the weekly appointed time - brings healing, protection and wholeness!
HALLELUYAH!! For REST IN OUR BELOVED
MESSIAH YESHUA, JESUS CHRIST!
(if you dont know our L-rd and Savior, we would love the opportunity to introduce you to Him to recieve His love for you and everything His blood paid for!)




HEALING LEAVES
Chris and Kristen Watson
Email